Date/Time
Date(s) - May 11, 2020
6:00 pm - 7:30 pm
This webinar is brought to you by the National Council of Social Service Singapore and Tamarack Institute.
Speakers: Paul Born and Chan Whee Peng

Social problems can be complex and multi-faceted. Greater impact is harder to achieve if organizations work in silos to try and resolve them. All levels of the society including the government, social service agencies, corporates and the public must strive to take a structured collaborative approach to create sustainable solutions.
The Collective Impact model provides a structure for multiple organizations to forge a common agenda for solving a complex and specific social issue. Using this model, we seek a whole-of-sector approach with the aim to convene the key influencing partners for a common understanding of the problems, to conceive and align end outcomes, and decide on mutually reinforcing activities in the partnership.
The National Council of Social Service, Singapore in partnership with the Tamarack Institute brings you this webinar to provide you with an introduction to Collective Impact through an interactive dialogue.
Learning Outcomes:
The difference between Collective Impact and Collaboration
Pre-conditions for success
The 5 core principles of Collective Impact
Can't make the live event? Register anyway and we'll send you a full recording of the webinar.
About Tamarack Institute
Tamarack is a charitable organization that was founded in 2002 by Alan Broadbent of the Avana Capital Corporation and Maytree (Foundation) and Paul Born, President of Tamarack Institute. They hope to create an institute that would deeply understand community change and would help organizations and citizens work better together for a collective impact. Their work at the Community Opportunities Development Association was awarded as one of the 40 best practices in the world by the United Nations. Tamarack has effectively used the Collective Impact approach to engage more than 70 regions (388 cities) as partners and help more than 200,000 households rise out of poverty. For more information visit tamarackcommunity.ca
Speakers
Paul Born
Co-CEO, Tamarack Institute & Director, Vibrant Communities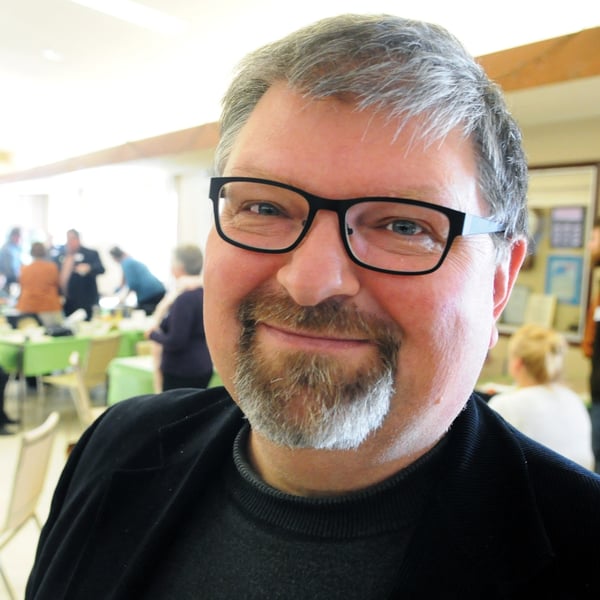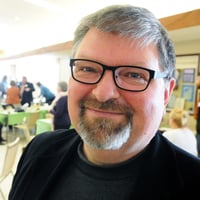 Paul Born is global leader and an award-winning author on issues of community. His knowledge about Collective Impact and Community Engagement is extensive. Paul grew up as the son of refugees that worked together to survive and then thrive. This experience is what made him deeply curious about and engaged in ideas that cause people to work together for the common good.
Paul is the Co-founder and Co-CEO of Tamarack Institute, a 25,000-member learning community, and the Founder and Director of Vibrant Communities, a Collective Impact movement: Cities Reducing Poverty and Cities Deepening Community that is now active in over 300 cities. A large-scale community change facilitator, Paul is the author of four books including two Canadian best sellers. He is a global faculty member of the Asset Based Community Development Institute (ABCD) and a senior fellow of Ashoka, the world's largest network of social innovators. Paul was appointed to the Order of Canada in 2019.
Chan Whee Peng
Director, Service Planning & Standards, National Council of Social Service (NCSS)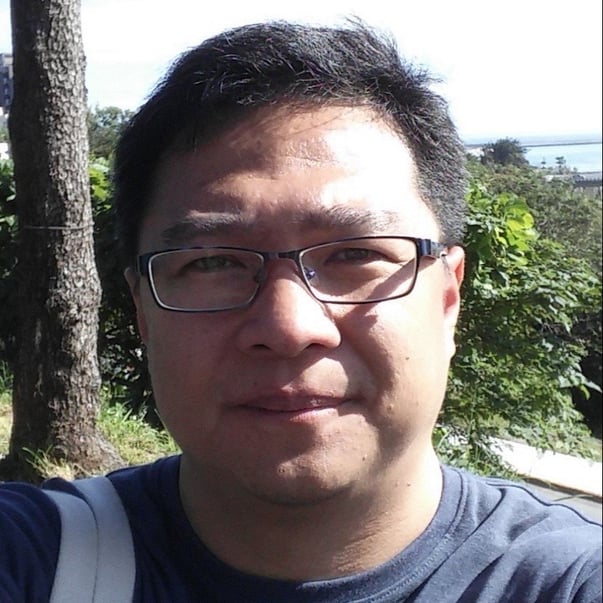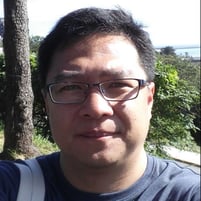 Whee Peng has led various efforts to develop and review social services in the eldercare, family and disability sectors in his various portfolios in NCSS. He was also involved in service planning efforts such as the Enabling Masterplan and initiatives to improve standards and capability of social services.
Whee Peng holds a Master in Social Science (Social Work) and a Master in Public Administration from the National University of Singapore.