Date/Time
Date(s) - May 4, 2020
10:00 am - 11:00 am
Community is the lifeblood of every place. Positive relationships between neighbours boosts the wellbeing of everyone in the neighbourhood. Tapping into and investing in social capital is essential for developing thriving neighbourhoods.
When governments and agencies partner with community, new possibilities emerge and the impact can be exponentially greater even when addressing global issues such as climate change and pandemics. Join Jim Diers and Cathy Urquhart as they explore the power of partnering with neighbourhoods.
Speakers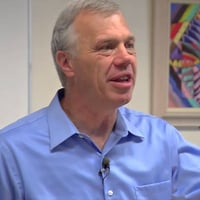 Jim Diers, Faculty, Asset-Based Community Development Institute
Jim has a passion for getting people engaged with their communities and in the decisions that affect their lives. His work in the Seattle Department of Neighborhoods was recognized with an Innovations Award from the Kennedy School of Government. He was appointed the first director of Seattle's Department of Neighborhoods in 1988 where he served under three mayors over the next 14 years creating what some would say is a miracle of neighbours where he put his passion to work for a direct-action neighbourhood association, a community development corporation, a community foundation, and the nation's largest health care cooperative. He teaches courses at the University of Washington and serves on the faculty of the Asset-Based Community Development Institute. Jim travels internationally to deliver speeches and presents workshops on neighbours and neighbourhoods. His book, Neighbor Power: Building Community the Seattle Way, is available in both English and Chinese editions.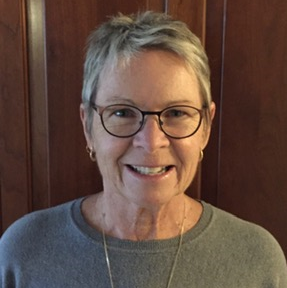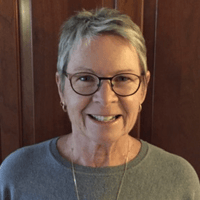 Cathy Urquhart, Faculty, School of Community Studies, Fanshawe College London
Cathy has dedicated many decades to the social service sector, holding positions from frontline to CEO while balancing teaching within the Social Service Worker Program at Fanshawe. Cathy has been recognized for her unique contribution to the Community Development sector of the SSW program with a President's Distinguished Teaching Award from Fanshawe College. Cathy used John McKnight's text; Building Communities from the Inside Out: A Path toward Identifying and Mobilizing a Community's Assets, to build the foundation of the Community Development curriculum. She has created innovative practices, implemented rich community-based learning experiences for students, and mobilizes citizens to work together to build strong communities. Cathy is a proud board member of the Westminster College Foundation.